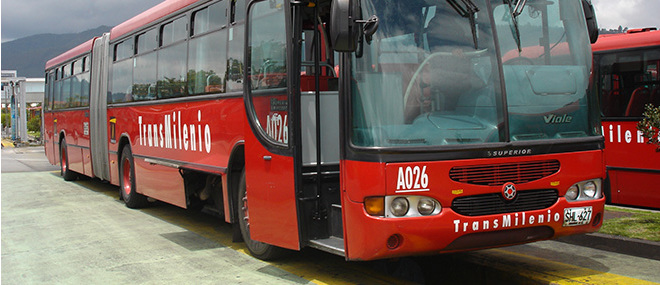 About
The Foundation directly contacted (partly via brokers) project owners who were offering for sale certificates stemming from projects that were ongoing or in development. The projects were assessed by the Foundation itself or by the brokers, taking care to select flawless, high-quality projects.
Outcome
Overall, the Foundation signed emission reduction agreements with 19 project owners, of which 11 were not terminated. The initially approved 19 projects were to supply 2'827'167 certificates. The 11 projects still active at the last count were to supply 1'951'088 certificates. The delivery shortfall due to the termination of agreements thus amounted to 31.0%. The active projects supplied 1'798'717 certificates, which compared to the quantity agreed by contract implies a delivery shortfall of 8.7%.
Of the 19 projects, 14 had been sourced by brokers and 5 had been submitted directly to the Foundation. Half of the brokered projects and only one of the directly submitted projects were cancelled. The Foundation had concluded an agreement with two selected firms to procure projects: the agreements defined fee structures and the quality requirements applying to projects. In the end, these two brokers were the only ones to successfully procure projects for the Foundation.
In general, the Foundation concluded forward contracts with project owners for the delivery of certificates at a specified date and price. Delivery volumes were partly specified, partly not (offtake). The price always resulted from bilateral negotiations, and brokers were incentivised to negotiate as low a price as possible on behalf of the Foundation.