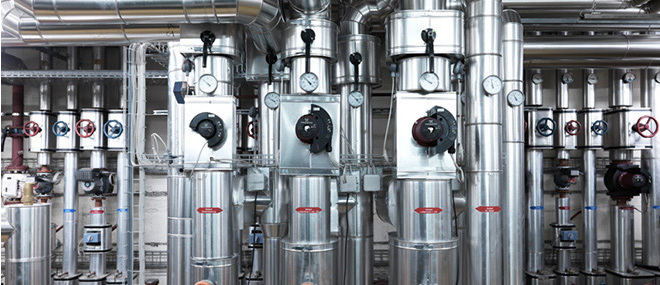 About
The Climate Cent Foundation's mandate within Switzerland over the period 2008 to 2012 was to trigger emission reductions of at least 2 million tonnes of CO₂. Three programmes were in place to source CO₂ emission reductions in Switzerland:
The Buildings Programme funded the energy renovation of existing, fossil-energy heated residential and commercial buildings' envelopes.
The Project Funding Programmes funded CO₂ emission reduction projects in the fields of motor fuels, heating, industrial process heat or waste heat recovery.
The Target Agreements Programme served to purchase overfulfillments resp. emission reductions stemming from target agreements in the fields of combustibles and motor fuels that had been concluded between companies and the Swiss Confederation under the stewardship of the Energie-Agentur der Wirtschaft (EnAW).
Outcome
Over the period 2008 to 2012, the Foundation achieved imputable emission reductions of 2'692'038 tonnes of CO₂. Proven reductions of 234'895 tonnes of CO₂ were further achieved in the years 2006 and 2007. Sourcing these reductions generated direct and indirect costs of 434 million Swiss francs. On average, the reduction of one tonne of CO₂ thus cost 161 Swiss francs.
The Foundation submitted exactly 2 million tonnes of CO₂ emission reductions to the Swiss Confederation for imputation. Surplus emission reductions have been sold to the Foundation for Climate Protection and Carbon Offset KliK in the form of Swiss emission allowances.
Contract between Climate Cent Foundation and Foundation for Climate Protection and Carbon Offset KliK (in german)