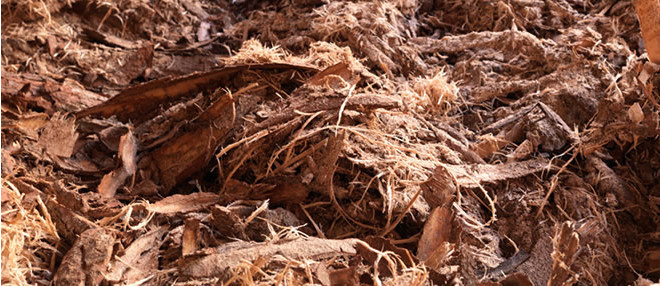 The Climate Cent Foundation is a voluntary scheme set up by the Swiss business community with the aim of ensuring effective climate protection. It invests its funds in greenhouse gas reduction projects carried out abroad. Emission reduction certificates yielded by these projects are handed over to the Swiss Confederation free of charge. The Climate Cent Foundation was funded by a charge of 1.5 cent per litre levied on petrol and diesel imports in the years 2006 to 2012.
Innovative and sustainable climate protection abroad

The Climate Cent Foundation invests in greenhouse gas reduction schemes carried out abroad. It mainly supports projects whose emission reductions can be determined according to internationally recognised principles and imputed by Switzerland toward fulfilling its reduction target.
Funding provided by the Climate Cent

From October 2005 to August 2012, the Climate Cent Foundation was funded by a charge of 1.5 cent per litre levied on all petrol and diesel imports. This yielded total revenues of 718 million Swiss francs. After the Swiss Confederation had confirmed in November 2013 that the Foundation had fulfilled its mandate, the Foundation's remaining assets amounted to over 100 million Swiss francs. By 2021, the sale of the Buildings Programme's sustained impact to the Foundation for Climate Protection and Carbon Offset (KliK) is further expected to yield revenues of around 50 million Swiss francs.
A major contribution to Switzerland meeting its international commitments
In the spring of 2015, Switzerland ratified the Kyoto Protocol's extension into the period 2013 to 2020 resolved in Doha. It committed to reducing its greenhouse gas emissions by an average of 15.8% compared to their 1990 levels. However, this target is likely to be missed by 12 million tonnes of CO₂. Thanks to the Climate Cent Foundation, Switzerland will be able to compensate its excess emissions with foreign certificates, thereby meeting its international commitments in a cost-effective way.
Activities 2005-2013
Over the period 2008 to 2012, the Foundation has reduced precisely 2 million tonnes of CO₂ in Switzerland.
Over 16 million certificates stemming from projects registered with the UN have been handed over to the Swiss Confederation. Each certificate stands for the verified reduction of one tonne of CO₂ equivalent.

The certificates are used by the Swiss Confederation to meet its international climate protection commitment under the Kyoto Protocol.
The Climate Cent Foundation has contributed at least half of the emission reductions required to meet Kyoto targets.
for more information please go here
Follow-up organisation: the KliK Foundation

With the coming into force of the revised Swiss CO₂ Law on 1 January 2013, the phase of voluntary measures in Swiss climate policy came to an end. Today, those responsible for releasing fossil motor fuels for consumption are required by law to offset a percentage of carbon emissions resulting from the use of these motor fuels. For project funding requests in Switzerland, please contact the mineral oil companies' carbon offset grouping, the Foundation for Climate Protection and Carbon Offset KliK www.klik.ch.