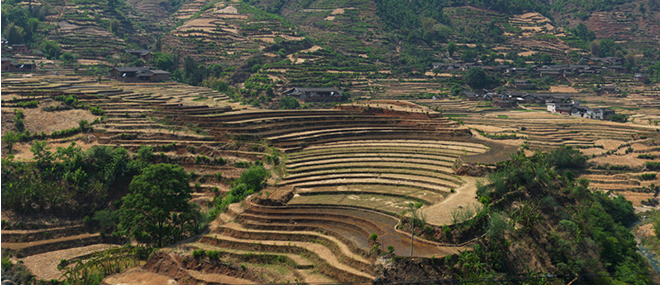 About
The Carbon Initiative for Development (Ci-Dev) is a World Bank climate protection fund, in which the Climate Cent Foundation holds a stake of 23 million US$. The fund also numbers the governments of Great Britain and Sweden among its investors and is endowed with around 110 million US$ in total. It funds climate protection projects in little-developed countries, especially in Africa, focussing on improving access to renewable energy.

A climate protection fund is a procurement scheme for the purchase of project-based certificates. The sourcing of certificates is handled by the fund operator, who concludes direct purchase agreements with the owners of climate protection projects. The resulting certificates are distributed to fund participants according to their respective investment share.

Current status
The fund is currently working on a portfolio of 13 climate protection programmes. Programmes have been set up in the fields of biogas use by private households, solar energy, efficient cooking appliances, small-scale hydropower, and power network extensions. They are located in Ethiopia, Burkina Faso, Kenya, Madagascar, Mali, Rwanda, Senegal and Uganda. All programmes display innovative business models, which makes it more difficult to determine a programme's funding requirements, i.e. a fair price per CER.
To date (May 2018), the fund has signed a purchase agreement with eleven programmes.

Contact
www.ci-dev.org